Want to study in Europe? Knowing you'll find your dream job after graduation is vital when deciding where to study, so you might like to consider the latest QS Graduate Employability Rankings 2018, with a total of 208 European universities featured in the global top 500 for graduate employability. The ranking is based on assessments of each university's employer reputation, graduate employment rate, alumni outcomes and other factors. The UK has 47 universities in the ranking, Germany 27, while France and Spain have 15 each.
We've covered the top 10 UK universities in a separate article, so read on to find out the top universities for graduate employability in continental Europe.
The highest ranked university in continental Europe, Switzerland's ETH Zurich (Swiss Federal Institute of Technology) is ranked 16th for graduate employability and features in the global top 50 for Employer Reputation and Partnerships with Employers. ETH Zurich is active in supporting budding entrepreneurs, for example with the Pioneer Fellowship Program, which is awarded to individuals looking to develop a highly innovative product or service. Pioneer fellows are able to further their research with the university's Innovation & Entrepreneurship Lab (ieLab).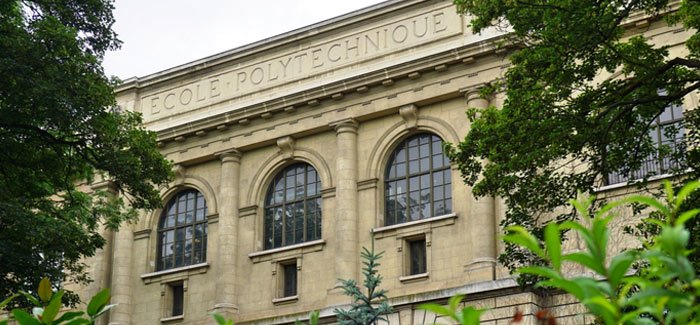 Heading to France, and Ecole Polytechnique ParisTech is ranked 28th for graduate employability in 2018. It achieves the highest score among these European universities for the Graduate Employment Rate indicator, ranking sixth in the world.  Ecole Polytechnique is considered one of France's most prestigious and selective grandes écoles in engineering, helping to earn it another top 10 score (for the Employer Reputation indicator).
Germany's highest-placed entrant in the Graduate Employability Rankings at 30th in the world, KIT, Karlsruher Institut für Technologie receives its highest score (19th) for the Partnerships with Employers category, as it maintains a strong cooperation with industry via strategic partnerships and research collaborations. The university also runs a series of company events, including Company Speed Dating for students to make contacts with employers, and the annual KIT Career Show. 
Next in our look at the best European universities for graduate employability is Italy's Politecnico di Milano at 39th in the world. Politecnico di Milano receives the highest score in this list for Partnerships with Employers (third in the world), with events such as the International Job Fair enabling students to meet companies from all over the world. Politecnico di Milano is also ranked joint eighth in the world for its Graduate Employment Rate.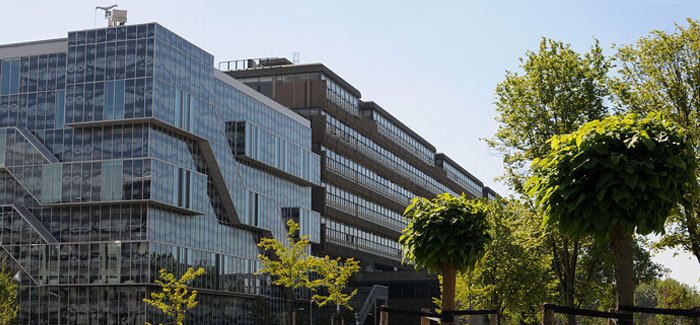 Ranked 40th in the world for graduate employability, the Netherlands' Delft University of Technology (also known as TU Delft) is featured in the global top 20 in the Partnerships with Employers category. TU Delft's Career Centre offers a range of careers workshops, career coaching and events, as well as working closely with employers to create positive connections between them, the university and students.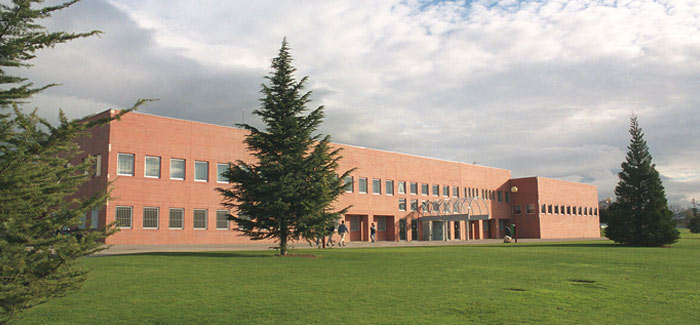 The Universidad de Navarra, located in Pamplona, Spain, is ranked 48th in the world for graduate employability this year, earning its highest score (24th) for its Graduate Employment Rate. The university's Navarra Business Foundation serves as a meeting point between business and the university, providing students and alumni with job contacts and placements.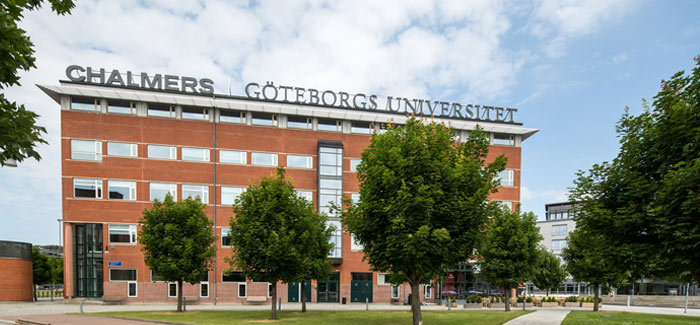 Ranked 67th in the world for graduate employability, Sweden's Chalmers University of Technology is ranked within the top 20 for Partnerships with Employers (17th) as well as the top 50 for the Employer-Student Connections category. The university maintains partnerships with major companies such as Ericsson, Volvo and SKF, and has a dedicated Chalmers School of Entrepreneurship, which includes both a master's program and a pre-incubator. 
Back to Germany, where Technische Universität Darmstadt, also known as TU Darmstadt, is ranked 68th in the world for graduate employability this year. It achieves its strongest score for its Graduate Employment Rate and supports student start-ups with the HIGHEST Start-up Centre, which also cooperates closely with a large number of external partners from science and industry in the local region.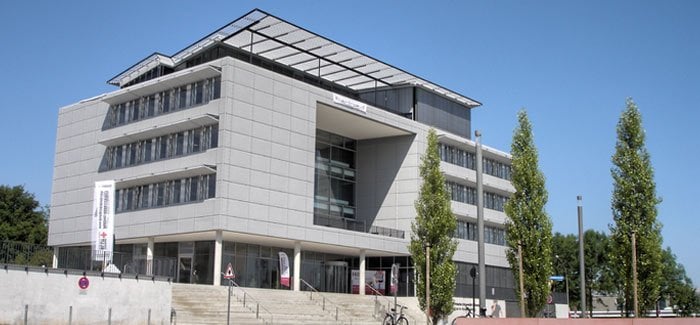 Also in Germany, Technische Universität München (TUM) is ranked 70th for graduate employability and achieves its highest score for Employer Reputation (21st in the world). TUM considers itself an entrepreneurial university, with hundreds of start-ups originating at TUM, and the university offers support services to technology-focused entrepreneurs in its TUM Entrepreneurship Center, including the high-tech MakerSpace workshop.
Ranked 78th for graduate employability this year, Technische Universität Berlin (TU Berlin) offers students a range of opportunities to study abroad elsewhere in Europe or further afield during their course, allowing them to improve their employability. Like TU Munich, TU Berlin fosters entrepreneurship in its students by supporting them through every stage of their start-up project.
Want more content like this? Register for free site membership to get regular updates and your own personal content feed.