Planning on studying abroad? There's certainly no shortage of choice – you'll find great universities in all kinds of cultures and locations ready to welcome you. But while the experience is likely to be full of opportunities and new experiences, you also need to know what's off-limits…
Get prepared for your adventure studying abroad with a few things to avoid – neatly summed up in our new infographic!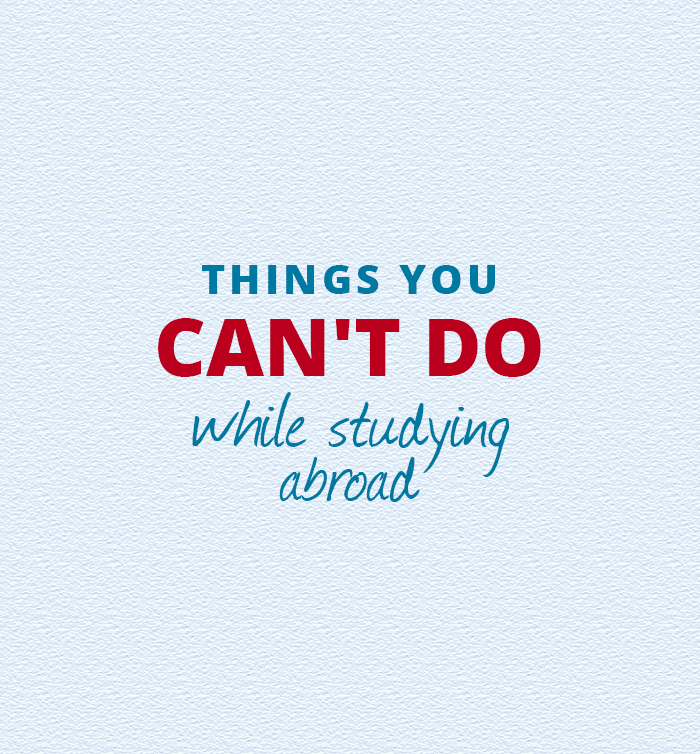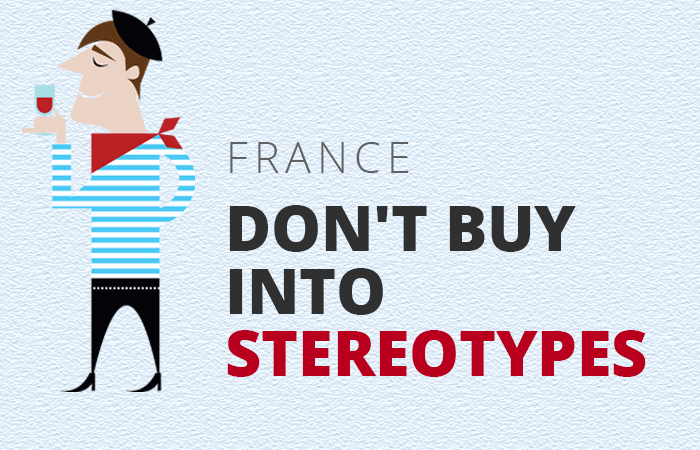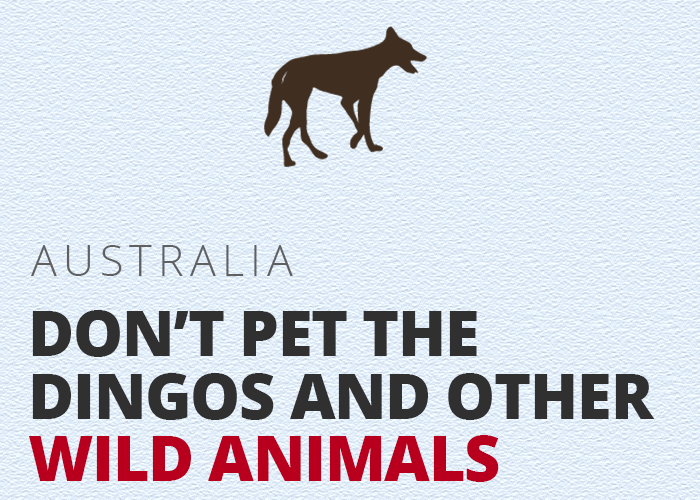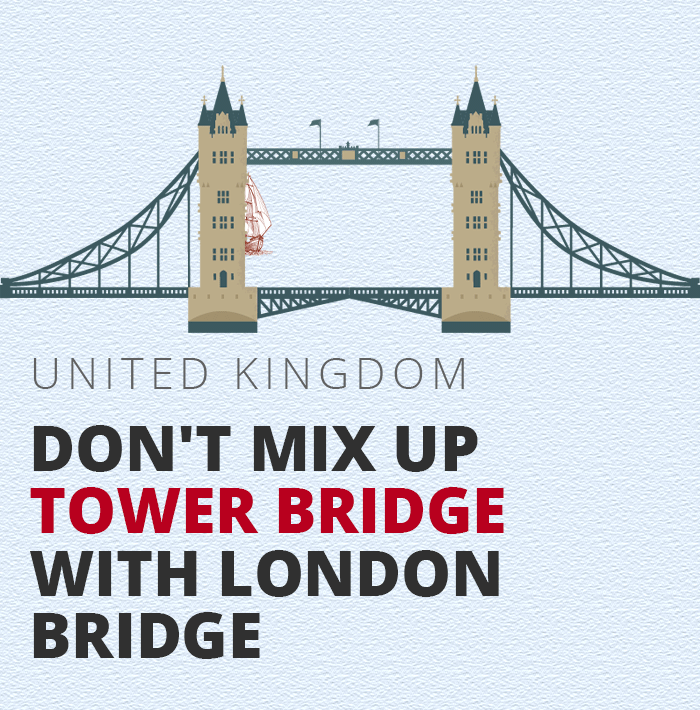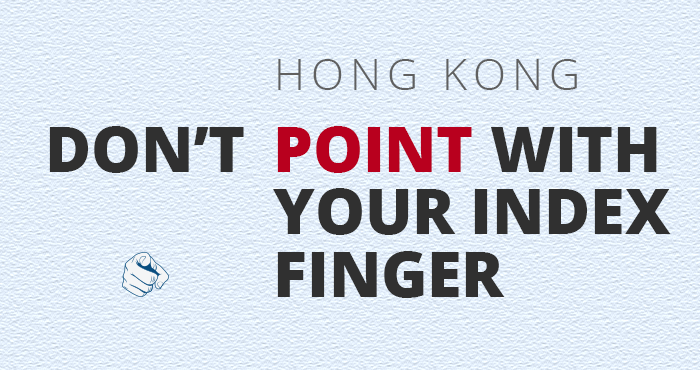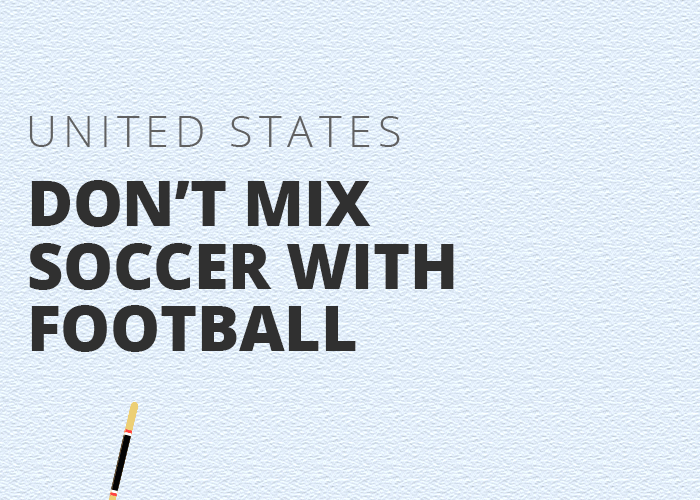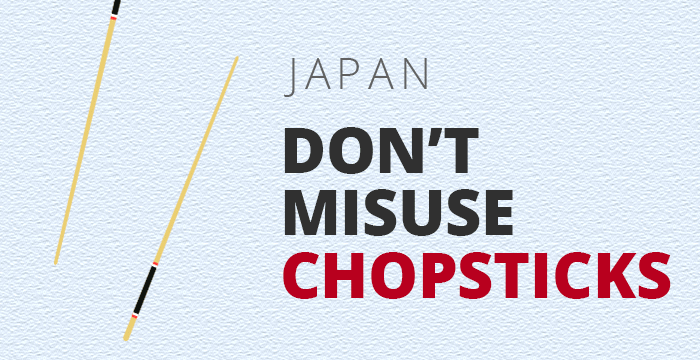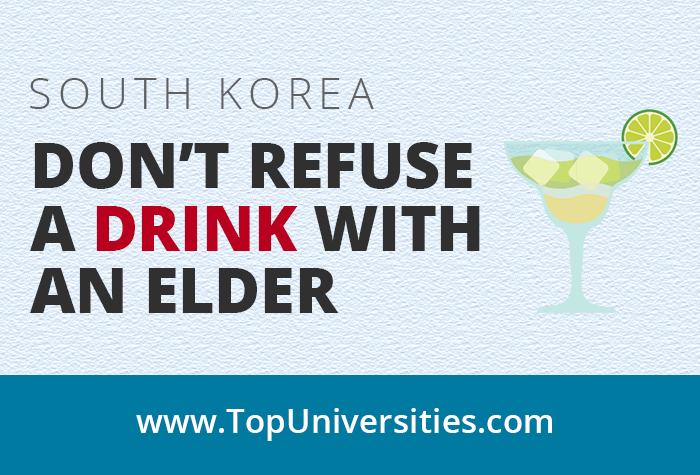 Animated infographic by Georgia Philippou for TopUniversities.com.
This blog post was originally published in July 2015. It was updated in October 2016. 
Want more content like this? Register for free site membership to get regular updates and your own personal content feed.