Find your perfect program!
Answer a few questions and our program matching tool
will do the rest!
2,000 +
Rankings from institutions
across the globe
2M +
Successful candidate enrolments
in the last 10 years
10,000 +
International Students
Survey participants
2,000 +
Trained counsellors to
guide you
QS recommendation engine
We will only link you with universities and programs that suit you.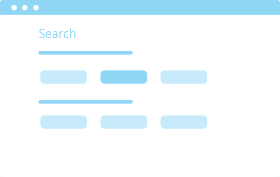 Step 1
We search our database based on where and what you would like to study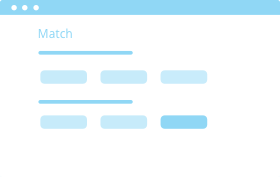 Step 2
We use your academic scores to match you with schools and programs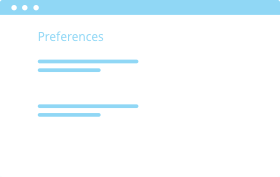 Step 3
You tell us what matters most to you when choosing a school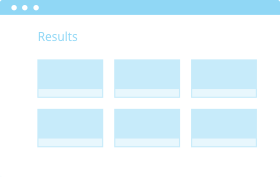 Step 4
We recommend schools and
 programs that suit you best
We connect you with your ideal programs better than anyone
else. We have the data and insight to find your perfect match!
Register and get access to premium applications
Don't miss out on our premium services. Register today!
QS Leap
The most comprehensive free test-preparation platform
Top Universities
Discover the best schools
around the world
Top MBA
Find and connect with the
world's top business schools
QS Events
Meet schools in
a city near you
Ready to unlock your future?
All it takes is that first step. Good luck!