Sponsored by Waseda University
Choosing to study abroad in Japan could be an incredible way to explore the country's unique culture, challenge yourself, and make friends with people from different backgrounds and nationalities. But beware! Many of the most common myths about studying abroad in Japan are not exactly true… Read on for the facts you need to make an informed decision.
Myth #1: You need to speak fluent Japanese.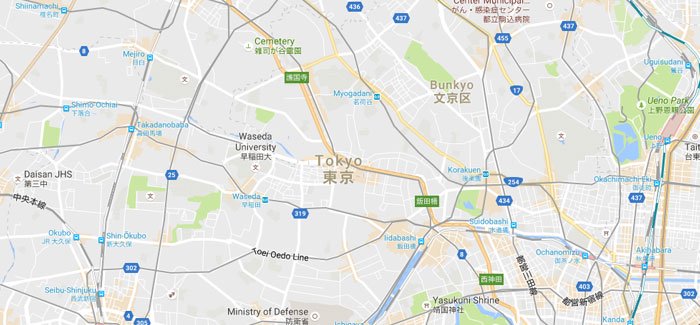 Some universities in Japan offer courses fully taught in English, as well as language classes to help international students learn Japanese too. At Tokyo's Waseda University, for instance, seven schools and 12 graduate schools offer all-English degree programs. The university's Center for Japanese Language is also one of the best and biggest institutions in the country for learning Japanese, so you can jump right into your studies while developing your Japanese language skills in parallel.
Myth #2: You'll eat sushi every day.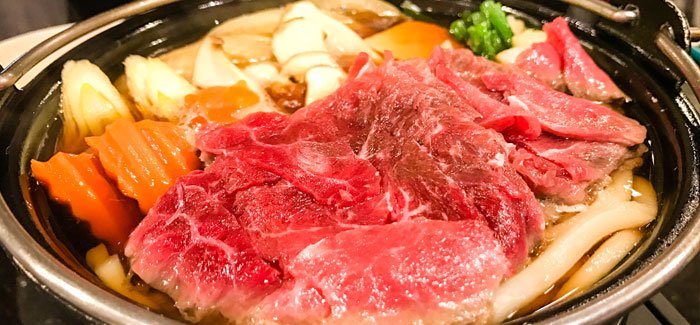 You definitely won't, unless you're *cough* boring. While sushi is great, easy to find and generally more affordable than elsewhere in the world, there's so much more to Japanese cuisine. Whether you're into barbecue or ramen, shabu-shabu or sweets, there should be something to please your taste buds. And for those special occasions, note that Tokyo has more than twice as many Michelin-starred restaurants as Paris…
Myth #3: Studying abroad in Japan is too expensive.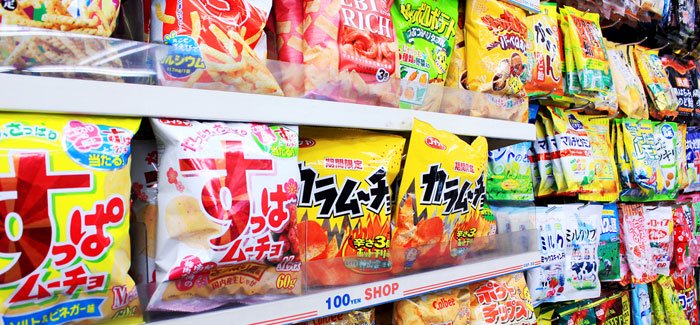 Even at private universities, tuition fees in Japan are usually around US$12,000-18,000 per year – much lower than the international fees typically charged in countries such as the US and UK. Waseda University estimates annual living expenses for students in Tokyo at around US$15,000, including accommodation, food, utilities, books, mobile phone and other costs. And more than half of international students at Waseda currently receive scholarships.
Studying abroad in Japan is also an investment that's likely to pay off. The strong selection of universities, good employment prospects and high quality of life mean Tokyo is ranked the world's third best city for international students in the QS Best Student Cities 2016. The combined metropolitan area of Kyoto, Osaka and Kobe (Keihanshin) also features, in 21st place.
Myth #4: You'll be ostracized if you're not familiar with Japanese etiquette.
This is probably one of the most common, and untrue, myths about living in Japan as a foreigner. There's a widespread perception that Japanese rules of conduct are so complex that you're bound to cause offense no matter how hard you try.
In fact, Tokyo's residents have been rated the most helpful locals in the world according to travel site TripAdvisor, with a friendly and welcoming attitude to internationals. That doesn't mean you shouldn't make an effort to understand local customs and traditions – this is, after all, part of the fun of travelling – but don't worry too much about getting things wrong.
Myth #5: You'll have to compromise on the quality of your education.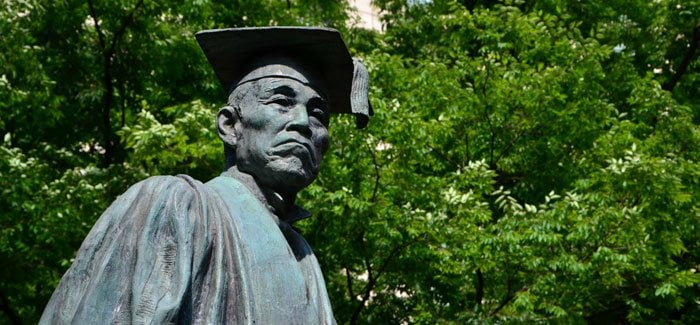 With an impressive 39 universities featured in the QS World University Rankings® 2016-2017, Japan is a leading destination for international study. Waseda University is ranked 201st in the world, and also features prominently in the QS World University Rankings by Subject 2016. Ranked among the global top 50 for modern languages, Waseda is also in the top 100 for sociology, politics and international studies, and the top 200 for 18 more subjects, including business and management, law, economics, mechanical engineering, chemistry.
Myth #6. You'll be lonely as an international student in Japan.
The most populous city on the planet and comparable in its global impact to London, Paris and NYC, Tokyo is home to international professionals and students from all corners of the world. Whether you're feeling homesick or need advice on visa renewals and work permits, your university in Japan will be ready to provide you with the assistance you need. With over 5,000 international students on campus at Waseda University, you certainly won't feel like the only newcomer to the country.
Myth #7: You'll run into kawaii robots on your way to a lecture.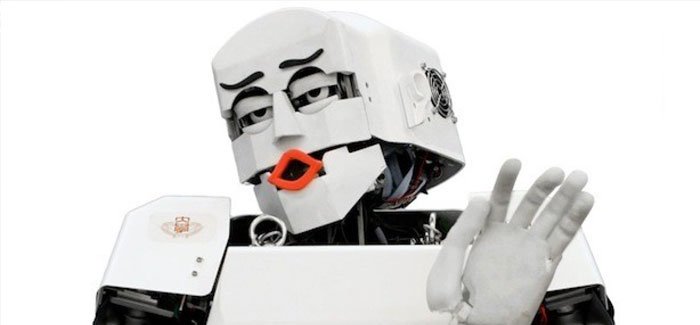 Actually scratch that: this one might actually be true. Whether at department stores or the National Museum of Emerging Science and Innovation, you'll probably encounter a few robots during your time in Japan. If you're interested in a career in robotics, you might like to know that Waseda University is particularly renowned for its research in this field, having created the world's first bipedal humanoid robot!