/sites/default/files/guides/lead-bg-images/EducationDegreesGraduate.jpg
TOP
UNIVERSITIES
Course Guides
Education Degrees: Graduate
This guide to master's degrees in education looks at what the subject entails, different study options and the careers open to graduates.
Key Skills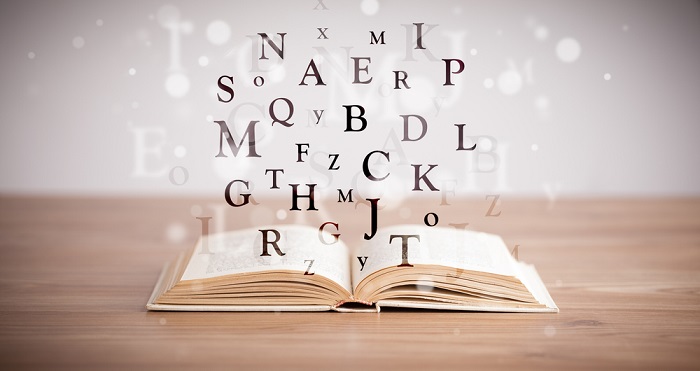 Common skills gained from an education degree include:
People skills
Excellent spoken and written communication
A framework for keeping up with an ever-evolving profession
The ability to deal with sensitive issues in an informed manner
Expertise in a single subject or across a spectrum
Find out more about:
Studying education at graduate level
If you once thought you were a bit too cool for school, here's your chance to get one back. Enrol on one of these degrees and you could turn a classroom down to sub-zero temperatures.
"Teaching is a career where it is as much work as you put in," says Rachel Brown, a secondary school media studies and English teacher. "To give your students the best you have, to put in the effort, be creative, and get variety into your classroom."
A Master of Education is not to be confused with the Postgraduate Certificate in Education (PGCE). The PGCE is a one-year full-time qualification designed for candidates who wish to pursue a career in teaching. It focuses on the skills required to be a teacher, rather than a direct focus on specific subjects. As such, PGCE students should already have a degree in their chosen subject they wish to teach.
A Master of Education on the other hand is designed for candidates who are already qualified teachers. They are upskilling and embarking on a qualification that can take them further within the field of education.
Discover the world's top universities for education
Mastering education
Commonly perceived as the rather practically orientated study of teacher training, the area of graduate education is far more complex than just said discipline. With increasing pressures on all educational institutions to manage resources, reform and implement new teaching methods and support all learners, graduate academic programs seek to develop expertise across the entire range of contemporary education issues.
Monash University in Australia, for example, recognizes that education can mean different things to different people. As such, they advertise their Master of Education as being a choice for teachers and other educators, educational administrators, managers and policy makers, whether they are working within the corporate or government sector, or in the wider educational community.
The Department of Education & Professional Studies at King's College London in the UK offers 24 Master of Arts (MA) programs, two Master of Research (MRes) programs and a new MBA in Further Education Management. Their graduate degrees cover everything from education management to education policy and society, Jewish education to English language teaching and applied linguistics.
Leonie Taylor, project officer in the School of Professional Services, School of Social Science and Public Policy at King's College London, says a master's in education can prepare students for a variety of professional roles both inside and outside the classroom.
"At King's, students gain expertise in fields such as child protection, assessment, Christian education, school management, museum education and a variety of other areas. A professional Masters is a great way to open up career options and engage with your profession," she says.
Discover the world's top universities for education
Educational careers
Not only is there diversity in the education classroom, there is also a range of career options within education. With a master's degree in education you could find yourself creating educational exhibitions for children in museums, writing teaching resources for primary, secondary and tertiary students, publishing children's books, teaching or designing educational technology.
A graduate degree in education will equip you for a career teaching others, creating lifelong opportunities for learning and providing those you meet with the skills, knowledge and confidence to pursue whatever career they may dream up. If these rewards sound tempting, then consider a career in education and teaching. Rachel would certainly recommend it as a profession to anyone - and not just for the holidays!
Discover the world's top universities for education